Albero Artesanos jewels are a true treasure of values. They are made by people with functional diversity caused by severe mental disorders side by side with costume jewelry and, in the process that goes from when they are a drawing on paper until they materialize, they learn technique, trade and values ​​that multiply their chances of accessing the market. labor. They recover, observes the president of the association, Pau Peris, an autonomy that society questions them: "The formula works: they internalize teamwork, they take responsibility for tasks that cannot be delegated and they prepare to aspire to be hired in other positions" Peris points out. "And they are capable of making precious pieces!" For this initiative to reach all of Spain from Aldaia, a town in Valencia, Albero Artesanos has entrusted its online store to Correos Market, a platform that, they claim, has solved their distribution cost problems and has helped them earn impulse.
Albero Artisans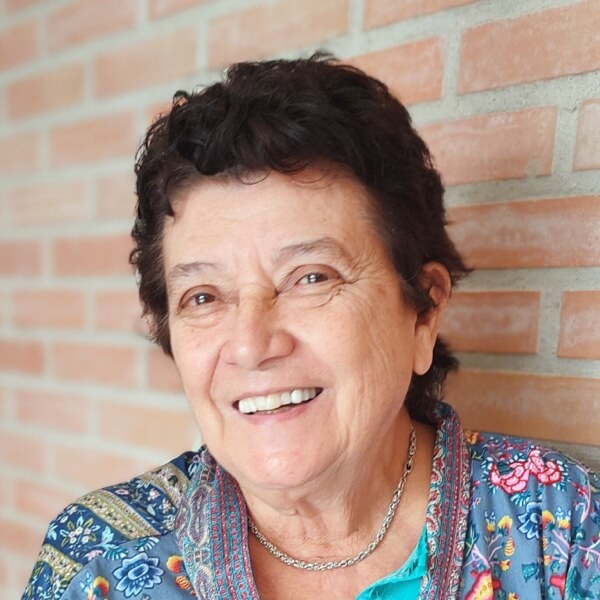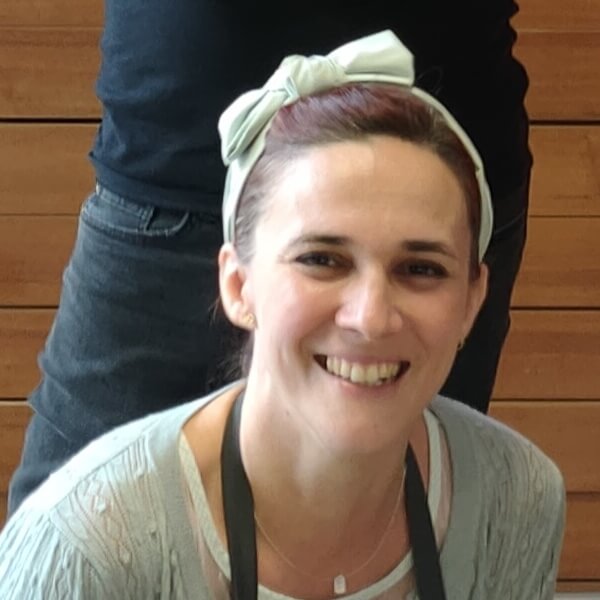 Learn to work making jewelry
The psychiatrist Pau Peris has been dedicated to the rehabilitation of people suffering from severe mental illness since 1976. In 1997 she started her own project. She soon realized that what the users of her services valued the most was training. They wanted to fend for themselves, integrate. Her response was the germ of these occupational centers in which they learn to work in a chain, each dealing with a specific task from the beginning to the end of a production that depends on them. A know-how that they have put into practice in three areas: gardening, ceramics and costume jewellery.
Workshop masters and integration technicians
Marie Pendariès, French, graduated from the School of Decorative Arts in Strasbourg. She is a jeweler and has been with Albero Artesanos for more than a decade. The users of the occupational centers are always instructed under the tutelage of professionals, they go from carrying out simple mechanical processes to being able to design their own parts or supervise the quality of the product. Meanwhile, at their side, the integration technicians make sure that they attend complementary training courses or that their learning is properly established. In this way, they acquire the discipline of work and the help they need so that breaking down the doors of the world of work is not impossible. In addition to the branches that they test, they are hired in very diverse positions: "Gardeners, stockists, in cleaning companies…", lists Pendariès.
Values
Integration, equal opportunities, inclusion, economic sustainability, professional qualification…
"They are people who carry their backs, because of the illness and the rejection they perceive from everyone else, with long histories of failure: emotionally, work-wise, socially…", explains Peris. For this reason, because she had been witnessing how not enough was done for them for too long, this psychiatrist "who is crazy" —she says of herself— began in 1997 to hold training workshops. The first ones focused on gardening and pottery. With this discipline, with both craft and artistic expression, she realized that they were capable of making genuinely beautiful pieces. Costume jewelery arrived a little later, in 2008. Marie Pendariès, a French jeweler, has been a participant in this evolution since 2011 that has led Albero Artesanos to launch two jewelery collections each year, one for summer and one for winter, in addition to limited editions.
The jeweler says that she always wanted her talent, in some way, to have an impact on society. She had done some workshops with people with functional diversity and, when the opportunity arose, she did not hesitate. Although at first, she confesses, there were moments of frustration. "Until I learned to value small advances and even to think about designs from an empathic perspective with them": it had to be beautiful, affordable and ductile, something not too complex to create. Although sometimes, when she least expects it, she surprises them with designs that she considers "true genius."
What affects the most is what happens closer. To not miss anything, subscribe.
subscribe
collaborative consciousness. In this, both count, lies the crux of a user adapting and beginning to take advantage of learning in occupational centers. It consists of them understanding, says Peris, "that they have to arrive on time, that the objective is achieved with the participation of their colleagues, that they must distribute the tasks independently, according to their abilities and keeping in mind the date on which they must deliver the jewelery… ". The details that, identically, would be found in any job. "We sometimes hire them to assist workshop teachers and, when that happens, we are aware that we are hiring perfectly capable and responsible people," says Peris.
This jewellery, due to its originality and beauty, has been the subject of exhibitions at the Valencian Museum of Illustration and Modernity (MuVIM) or at the School of Craftsmen of Valencia, with which they have collaborated. And, for some years, it was for sale in showcases in places as iconic as the 97 paradores in Spain. But they need to make a leap with online sales because, they say, if they managed to increase income they could reinvest it in hiring more people with functional diversity, thus making this initiative a sustainable project: "A few years ago the benefits were for hire eight people; now, on the other hand, we cannot afford such a thing", argues Peris saddened. Everyone would like the same thing to happen as with the gardening workshop, which in 2022 has turned 25 and managed to establish itself as an independent company from Albero and has hired 15 people.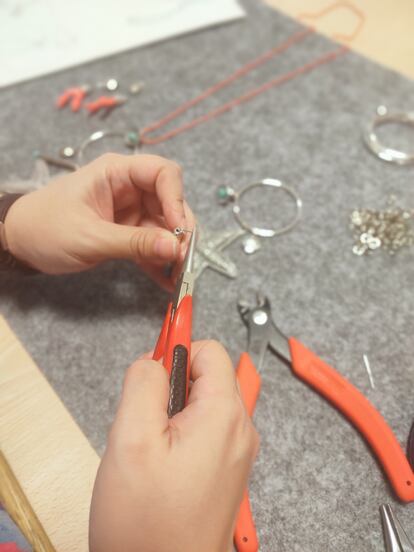 Opening avenues through collaborations in social networks will be another of his steps. But the main one is the joint commitment with Correos Market, which also does not charge a commission as an intermediary, which allows them to deal with giants like Amazon: "Our sets are sold at prices between 10 and 25 euros. Before, if we received orders online, we had to face shipping costs that almost exceeded the value of the product. It was absolutely unfeasible. With Correos we have also overcome that barrier", emphasizes Pendariès.
The message of your jewelry can finally go further, to change more lives.